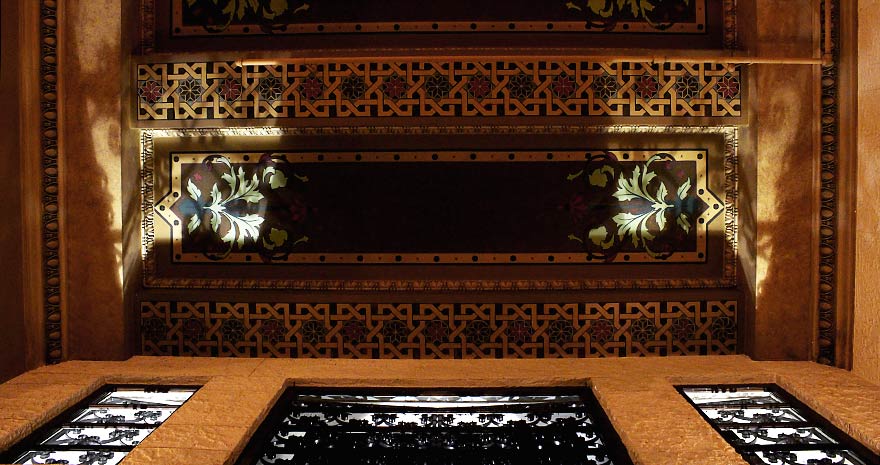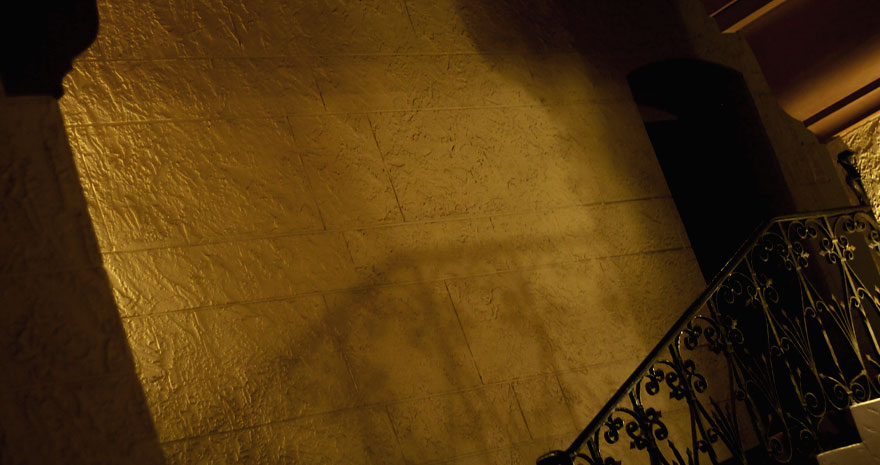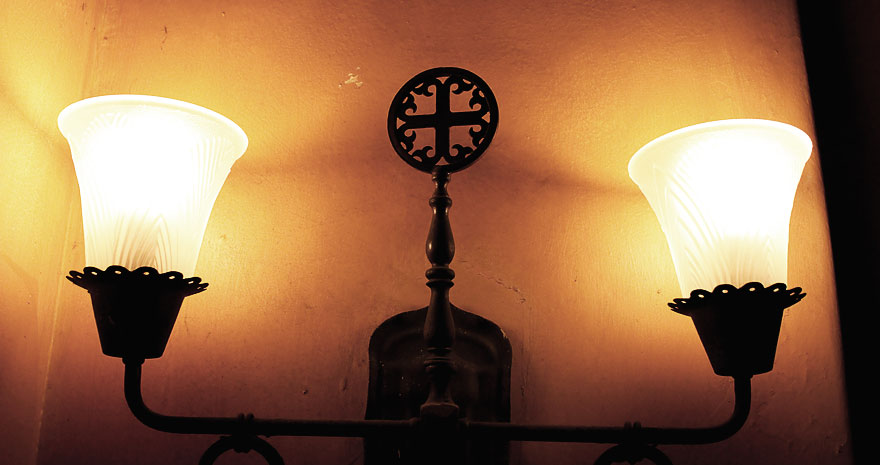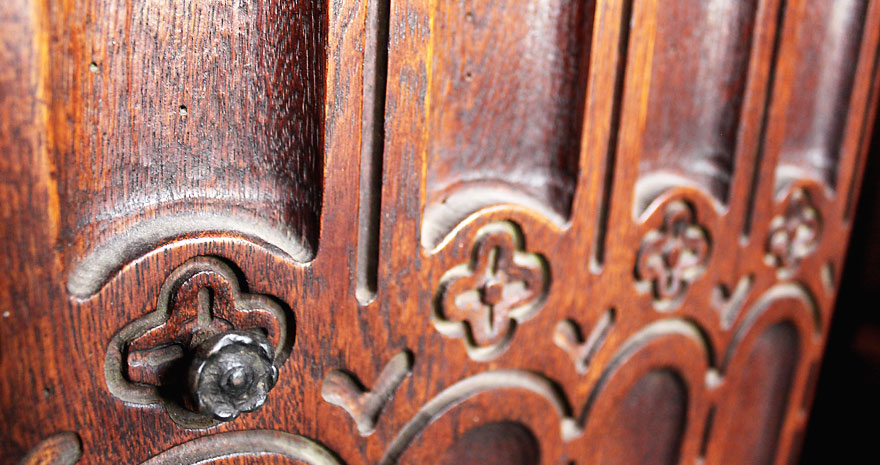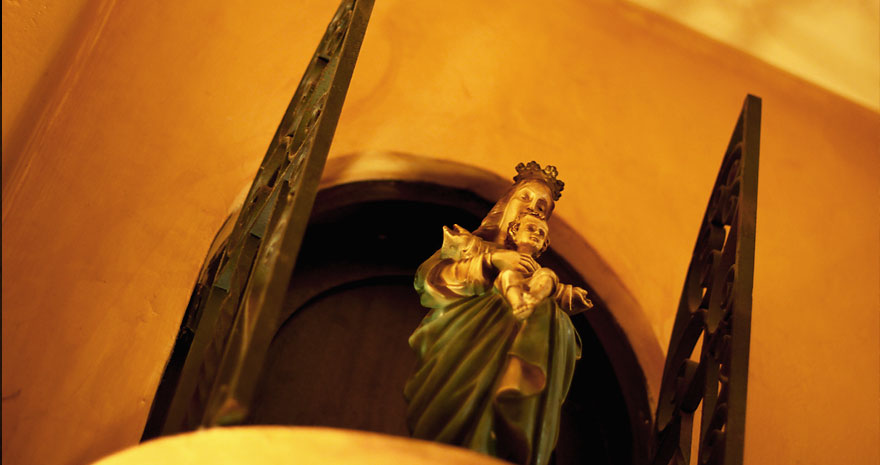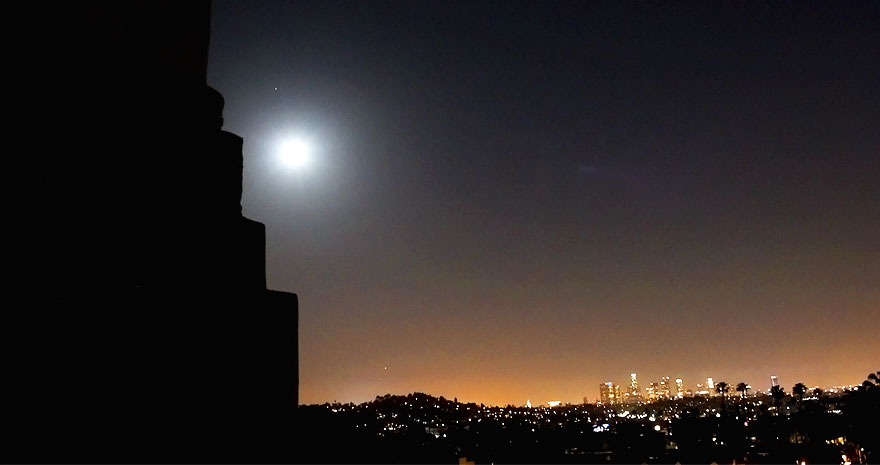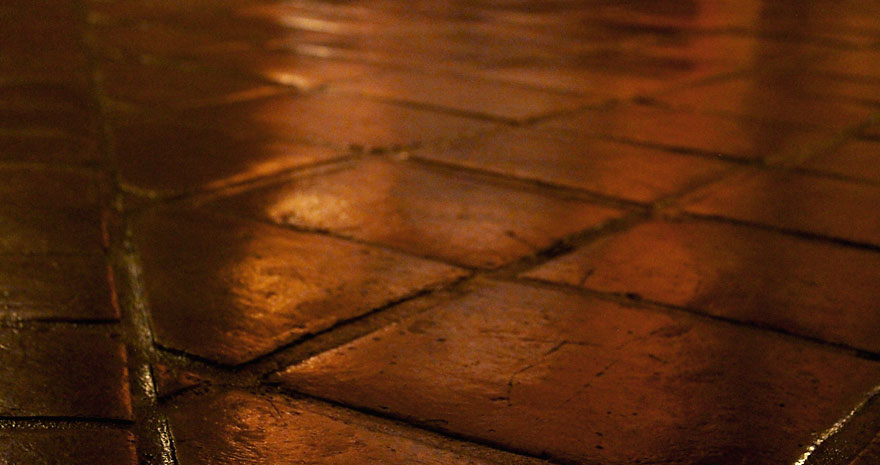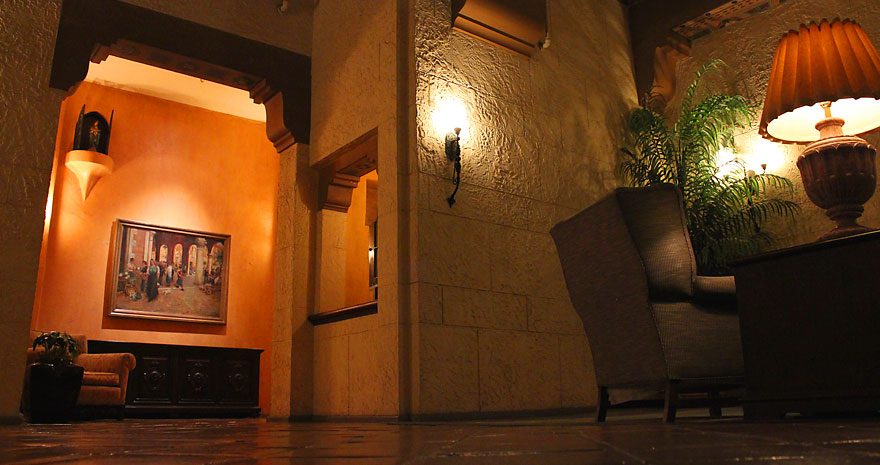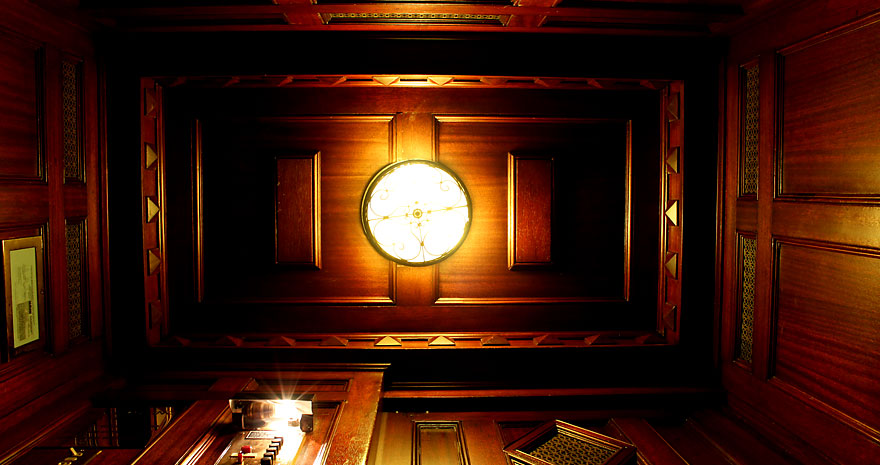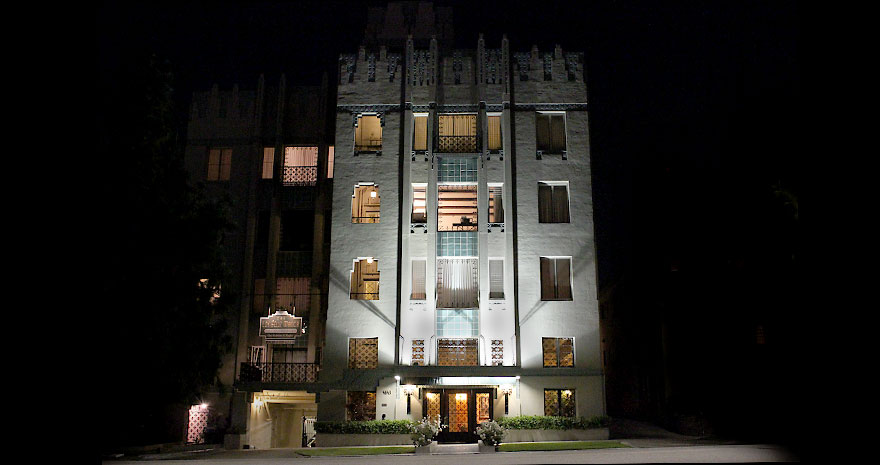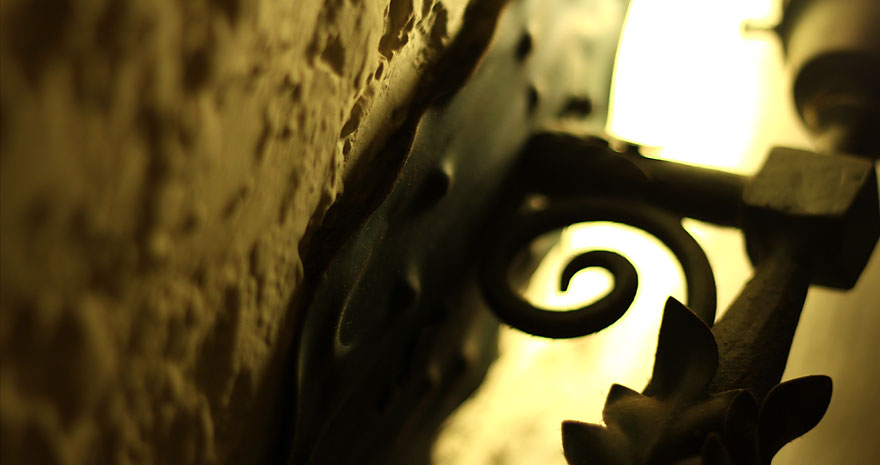 - About The Los Feliz Manor -
About The Los Feliz Manor
Built in 1929, The Los Feliz Manor still maintains the elegance and quality craftsmanship from LA's glamorous art deco era. Our dedication to preserving the historic qualities of our building is evident from the paint restoration in the lobby to the beautiful elevator doors to the minutiae of each apartment. No detail is overlooked at The Los Feliz Manor and maintaining the cultural integrity of our establishment is paramount.
The Los Feliz Manor sits against the Hollywood Hills and at the entrance to Griffith Park. We backup to one of the oldest and most exclusive neighborhoods in the city. Being located between the 5 and 101 freeways, provides you easy access to the rest of the city. We cater to professionals who are looking for an exceptionally well maintained property with easy access to many studios and business districts in Los Angeles. The Los Feliz Manor is a great place for those relocating from out of the area who want a Hollywood experience. Renowned restaurants and nightlife are just down the street in the Los Feliz Village and moments away in Silver Lake and Hollywood.
At The Los Feliz Manor you take a step back in time without sacrificing the amenities of a modern lifestyle. The building is quiet, comfortable, and the tenants are very friendly. Each room features charming vintage appliances and decor, as well as high wood-beam ceilings, custom tile work, eight foot windows, and access to high speed cable for internet or TV. Have a look at the rooms and contact us for more information about living in the old hollywood charm of The Los Feliz Manor.
Central Location:
Easy Access to 5 and 101 Frwy
Entertainment Industry Hub
Local Restaurants/Nightlife
Griffith Park Hiking
Health and Grocery Stores